(S03E013) Previous Episode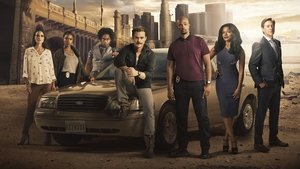 Aired On 2019-02-12
When Cole and Murtaugh investigate a case involving a father and daughter crossing the Mexican border, they end up uncovering a major issue with California Boarder Patrol. Meanwhile, Trish prepares her campaign for D.A. and must face parts of her past, before they find their way into the media spotlight. Cole also confronts his past when he experiences flashbacks as a result of an injury.
Next Episode (S03E014)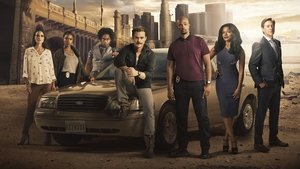 Airs On 2019-02-19
Against Murtaugh's advice, Cole reaches out to Tom Barnes to help with a case that hits close to home, putting Murtaugh and Cole's partnership to the test. Meanwhile, Trish prepares to announce her campaign for District Attorney.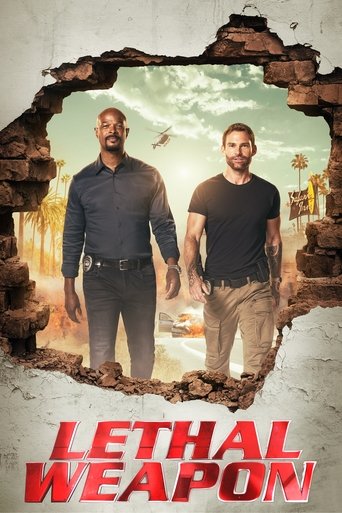 A slightly unhinged former Navy SEAL lands a job as a police officer in Los Angeles where he's partnered with a veteran detective trying to keep maintain a low stress level in his life.