(S02E012) Previous Episode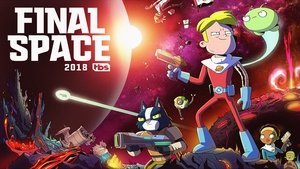 Aired On 2019-09-16
The search for the stolen dimensional keys leads the crew to a planet being sucked into the Dark Zone; Hue and Ava get closer.
Next Episode (S02E013)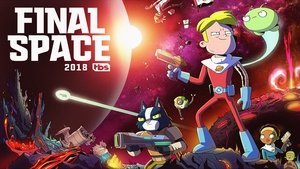 Airs On 2019-09-23
With the dimensional keys recovered, the crew travel to Inner Space where they finally try to free Bolo.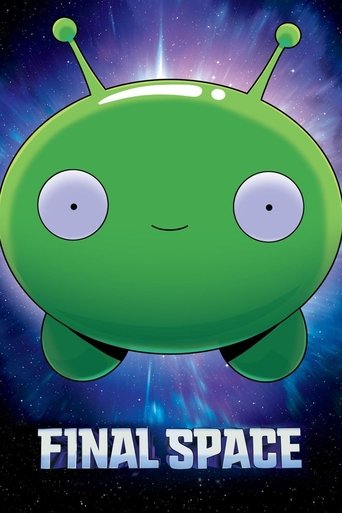 An astronaut named Gary and his planet-destroying sidekick Mooncake embark on serialized journeys through space in order to unlock the mystery of "Final Space," the last point in the universe, if it actually does exist.