(S01E05) Previous Episode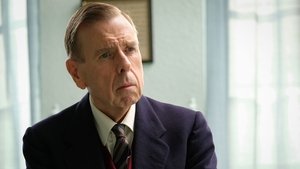 Aired On 2019-06-19
After the shooting, Field places the Petruhkin home and factory under protection. Samuel makes his own plans and goes into hiding where he meets Kathleen in secret.
Next Episode (S01E06)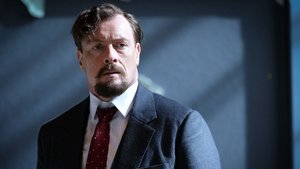 Airs On 2019-06-26
Samuel learns the truth about the Shaws and the MI5 men. His is invited to an extraordinary secret meeting, while Hannah becomes increasingly worried about her father's safety.
Samuel, a Russian-born Jewish inventor who specialises in the development of hearing aids, is tasked with a secret mission by MI5 to use his technological expertise to contribute to western Cold War efforts. Following the tensions of the space race and the first hydrogen bomb test, Samuel's efforts factor in to the emergence of the modern world.
Stars:
Release Date:
2019-05-22
Seasons:
1
Country:

GB

Language:

En

Runtime:

60